Lindsay Unruh, M.S.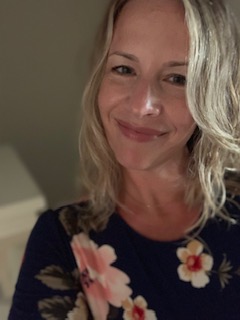 Lecturer
Child and Family Development
Contact
My interest in working with children and their families began in a psychology class about brain development at the University of Oregon where I studied and earned a B.A. in Psychology. I was completely intrigued learning about how babies and young children develop. I became equally interested in the way the family around the child affects the child's development too. Thus, I continued my education, earning an M.S. in Early Intervention from the University of Oregon where I focused my studies on child development and, in particular, how a child's family influences their development and how early attachment is essential for learning.
Currently, I am a teacher in San Diego Unified School District where I teach both in the classroom and in families' homes. I collaborate with a team of therapists and other professionals to provide early interventions for children and their families. Of particular interest to me continues to be how much brain development occurs in these early years and how the importance of attachment is linked to established learning. I am fortunate and inspired to do work where I can support and witness healthy child and family development.
Read More…
I was raised in San Diego where I currently live with my two sons. They have shown me firsthand how dynamic and beautiful raising a child can be and what makes a family unique. I enjoy the beach, spending time with loved ones, yoga, laughter, coffee, and movies. I also speak Spanish, love to travel and enjoy working with and learning from the diverse communities throughout San Diego.