1. Click on finder

2. Click "Go", then click connect to server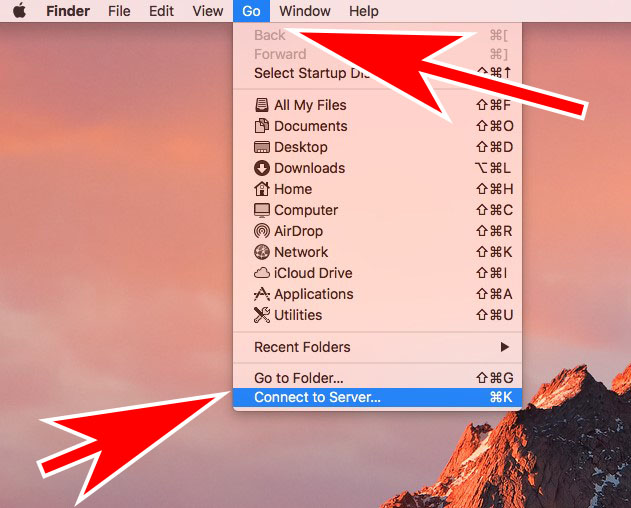 3. Type in this address, click the plus, then connect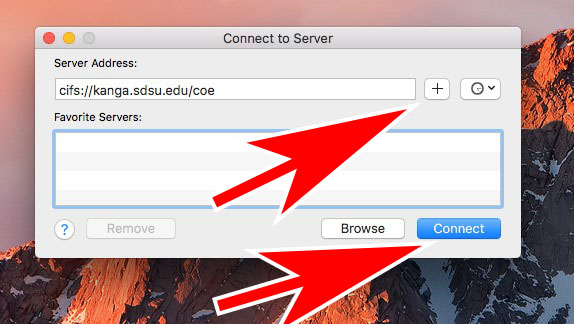 Connecting to the Kanga File Server on Windows
1. Open "File Explorer". *Note*: If file explorer is not in your task bar you can use the search bar to look for it.

2. Go to This PC and at the top of the File explorer window select "Map Network Drive"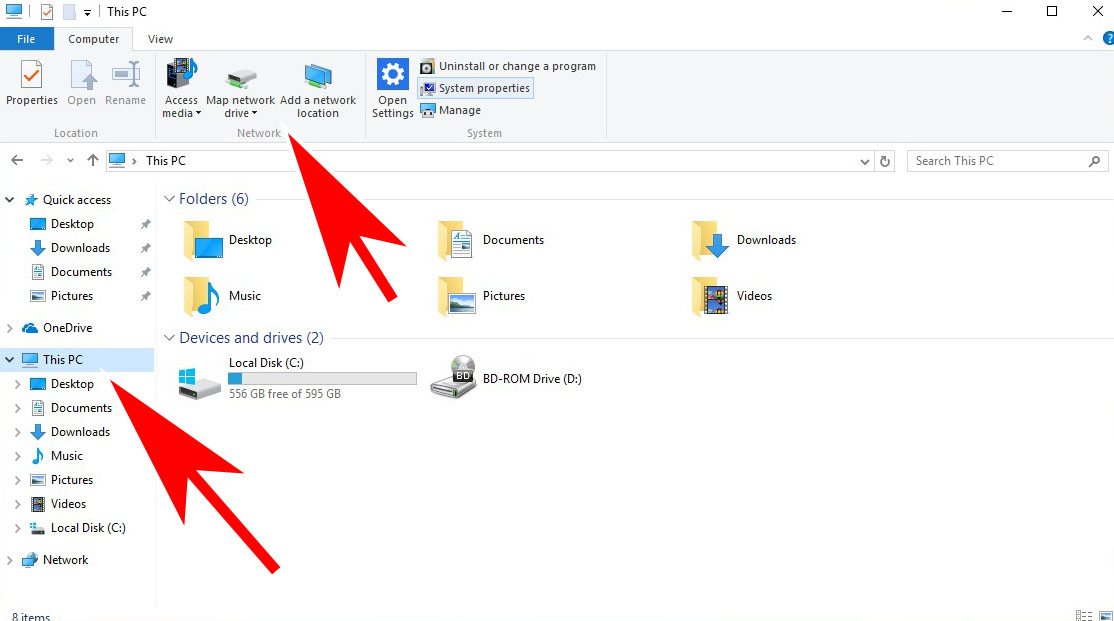 3. A new window should pop up, and under the "Folder" option type in \\kanga.sdsu.edu\COE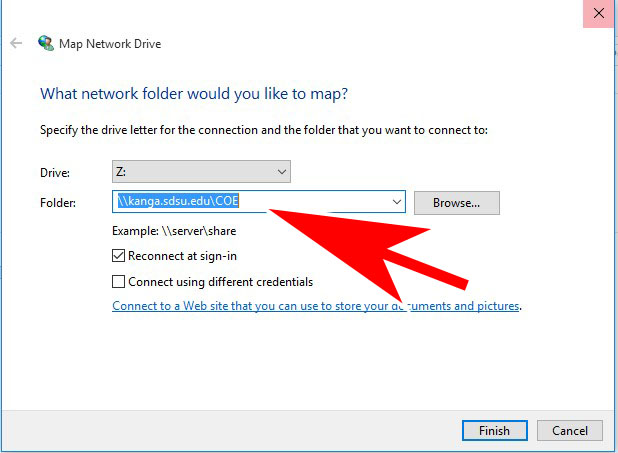 4. Select Finish and type in your ID user account credentials.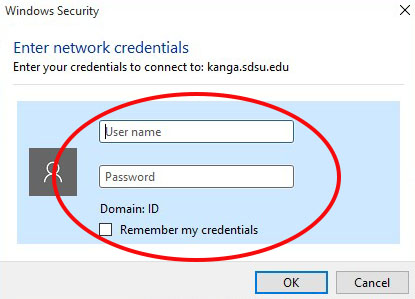 5. Hit "OK" and Kanga is now set up on your Windows Machine