Department of Educational Leadership
The Department of Educational Leadership, an academic unit within the College of Education, prepares candidates in PK-12 schools who aspire to be equity-driven school leaders, responsible for empowering engaged, inspired, and successful learners. Learn more about our mission.
The Department offers several master's and doctoral degrees in PK-12 educational leadership as well as an internationally inclusive leadership program. In addition, the department offers options to obtain an Administrative Services Credential.
Announcements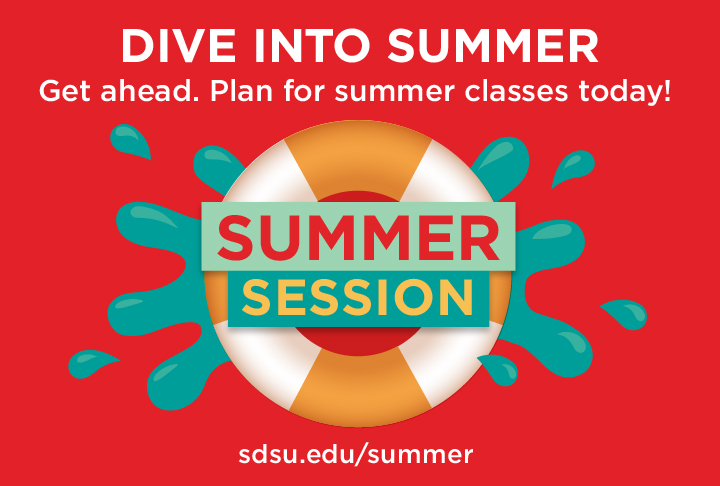 San Diego State University summer courses can help you get ahead in your coursework and stay connected to your professors and the campus over the summer. SDSU is offering hundreds of online courses in three short sessions. Taking just one summer session course can put you on track to graduate on time or leave room in your schedule for an internship, a job, participation in a student organization next year, or other valuable experience.
Staff Position Announcement
The Administrative Coordinator serves as the first point of contact for the Department of Educational Leadership (EDL) for current and prospective students, faculty, staff, and campus/community colleagues.
Fall 2022 Admissions
SDSU began accepting applications for fall 2022 on October 1, 2021. Deadlines differ by program. Please see individual academic program information for details.
Connect with Us