Department of Special Education
Our department prepares educators and other professionals to work with people with exceptionalities and their families. The majority of our programs prepare special education teachers to work with children with disabilities and their families from birth through young adulthood. There are also programs for those interested in working with gifted and talented students.
Announcements
Summer Session
San Diego State University summer courses can help you get ahead in your coursework and stay connected to your professors and the campus over the summer. SDSU is offering hundreds of on-campus courses and more than 160 online courses in three short sessions. Taking just one summer session course can put you on track to graduate on time or leave room in your schedule for a valuable internship, study abroad experience, or participation in a student organization next year. Learn more.
Teacher Residency Opportunities
Teacher Residency Opportunities are available for Preliminary Credential Applicants starting in Fall, 2020 - if selected by participating districts!! This includes:
Full tuition payments to SDSU for two semesters of the full time program.
Extra support from District Personnel including Guide Teachers.
Offer of a contract with the District to complete the 4 year teaching requirement at the discretion of the district.

All applicants for teacher residency must apply to SDSU and be accepted.
Contact Carolyn Veseliny ([email protected]) - for an application.
Apply to our SPED-focused Ed.D. Program
We are currently accepting applicants for a cohort of doctoral candidates in the Ed.D. program that will focus on Special Education!
Contact Laura Hall for more information.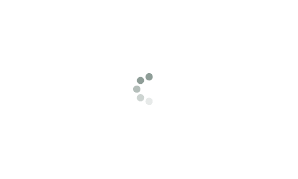 You Can Make a Difference!
These SPED programs and initiatives need your support:
Education Specialist Scholarship Fund
Keeping on the Cutting Edge Fund
SDSU Center for Autism and Development Disorders
Give today to help make a powerful difference to students and the community.