School of Teacher Education
The School of Teacher Education (STE) offers undergraduate, credential, master's and doctoral degree programs designed to educate elementary and secondary teachers who promote, support, and implement an inquiry-oriented approach to teaching and learning for student success.
Announcements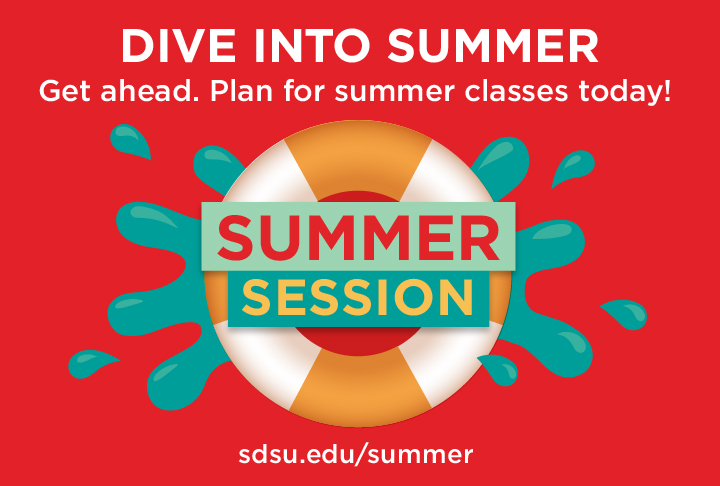 San Diego State University summer courses can help you get ahead in your coursework and stay connected to your professors and the campus over the summer. SDSU is offering hundreds of online courses in three short sessions. Taking just one summer session course can put you on track to graduate on time or leave room in your schedule for an internship, a job, participation in a student organization next year, or other valuable experience.
Part-Time Faculty Pool Application
Fill out the STE Part-Time Faculty Pool Application form if you are interested in fulfilling a part-time STE faculty position. Once completed, your application will be added to the STE part-time faculty pool. Please note, this does not guarantee employment.
Fall 2022 Admissions
SDSU began accepting applications for fall 2022 on October 1, 2021. Deadlines differ by program. Please see individual academic program information for details.
Our Programs