Department of Dual Language & English Learner Education
Departamento Dual de Lenguaje y Educación de Aprendices de Inglés (DLE)
The Department of Dual Language & English Learner Education (DLE) prepares bilingual and cross-cultural teachers, administrators, and other educators who are reflective and transformational practitioners in addressing the needs of ethnically and linguistically diverse learners through collaboration with schools, families and community.
Learn more about the department, our mission, and our philosophy
DLE Highlights
Model Program
The model bilingual program as identified by CCTC for updating California Bilingual Teacher Education Standards.
1st of Its Kind
We are the first statewide online/hybrid bilingual credential program.
Largest in CA
We have the largest graduating class of Bilingual teacher educators in the state of California.
1st DL Partners
We graduated the first cohort in California of Dual Language Partners, consisting of non-bilingual educators who understand bilingual ed.
Our Programs
Video: Outstanding Graduate
Edward Bhagwandeen Discusses How He is Making a Difference
Get to know Edward Bhagwandeen, who earned the title of Outstanding Graduate, as selected by the Department of Dual Language and English Learner Education.
Announcements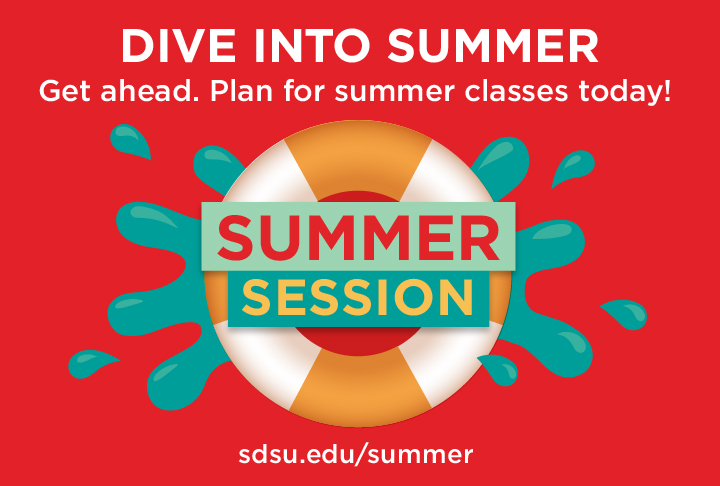 San Diego State University summer courses can help you get ahead in your coursework and stay connected to your professors and the campus over the summer. SDSU is offering hundreds of online courses in three short sessions. Taking just one summer session course can put you on track to graduate on time or leave room in your schedule for an internship, a job, participation in a student organization next year, or other valuable experience.
Fall 2022 Admissions
SDSU began accepting applications for fall 2022 on October 1, 2021. Deadlines differ by program. Please see individual academic program information for details.