Dual Language and English Learner Education (DLE)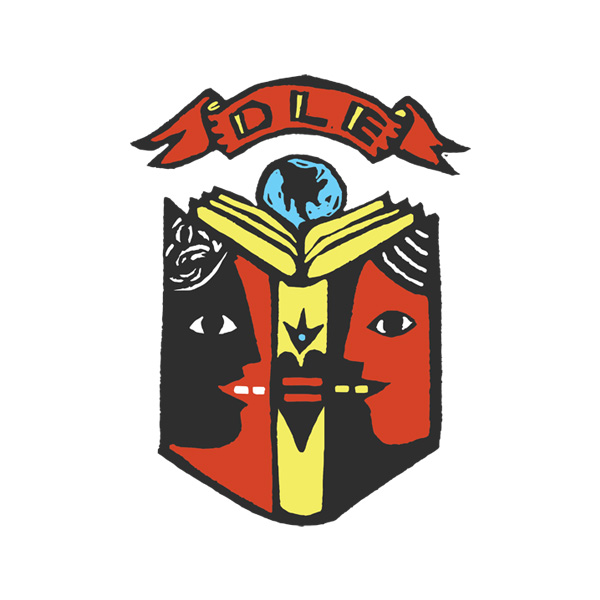 The Department of Dual Language & English Learner Education (DLE) prepares bilingual and cross-cultural teachers, administrators, and other educators who are reflective and transformational practitioners in addressing the needs of ethnically and linguistically diverse learners through collaboration with schools, families and community.
DLE Highlights
1st Program of Its Kind
We are the first statewide online/hybrid bilingual credential program.
Largest Program in CA
We have the largest graduating class of Bilingual teacher educators in the state of CA.
Model Bilingual Program
CA Commission on Teacher Credentialing (CCTC) identified DLE as the Model Bilingual Program for updating CA Bilingual Teacher Education Standards.
1st Cohort of DL Partners
We graduated the first cohort in California of Dual Language Partners, consisting of non-bilingual educators who understand bilingual education.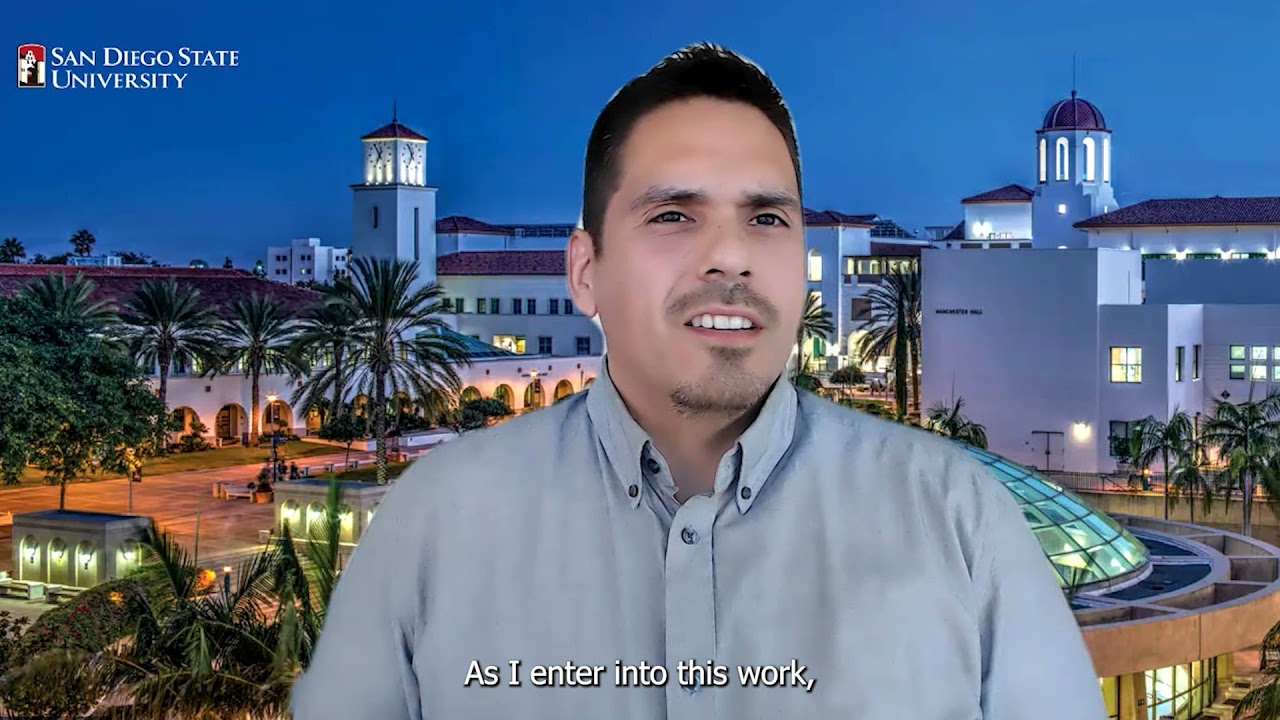 Announcements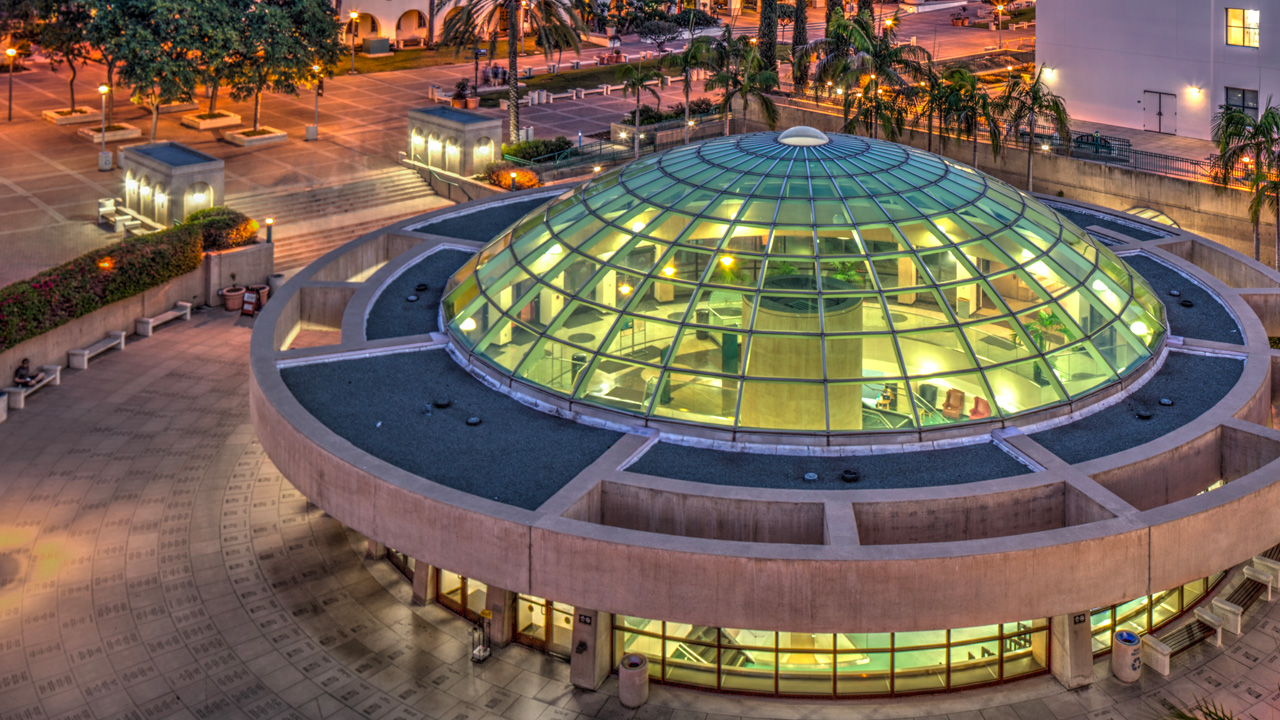 Prospective Students
SDSU is now accepting applications for fall 2024. Deadlines differ by program. Please see individual
academic program information
for details.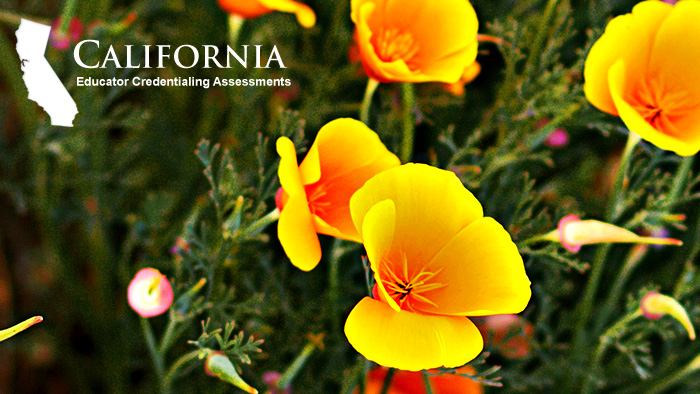 Teaching Credential
Fees will be reimbursed/refunded automatically as soon as state contracts are approved. No additional steps needed. Visit link for more information.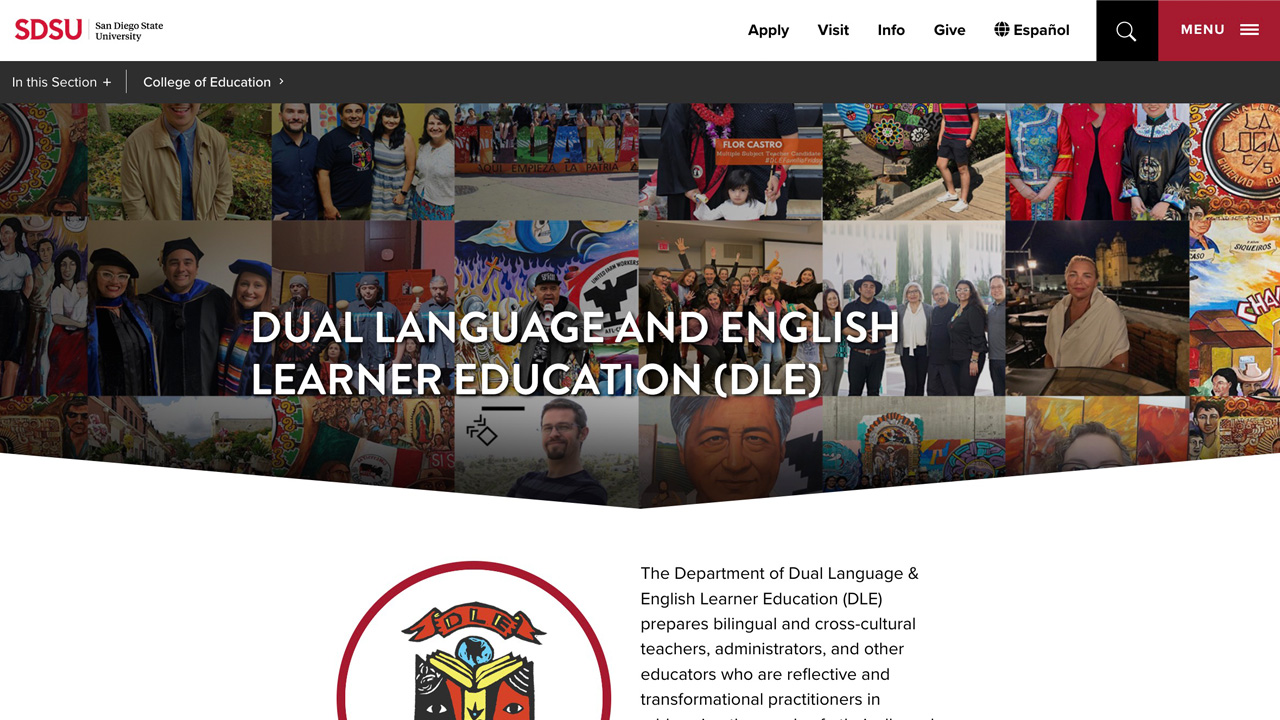 NEW
DLE has a new website including a Spanish version! Just click on the "Español" button in the header to switch languages.
Contact Us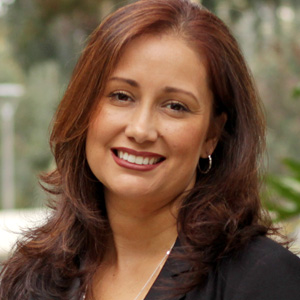 Department Email: [email protected]
Office Hours: Monday - Friday, 9 a.m.-4:30 p.m.