Multiple Subject Bilingual Credential
Preliminary Teaching Credential (Online & Face to Face Programs)
We prepare the next generation of in-demand, bilingual teachers for K-6 elementary school classrooms. The credential authorizes the holder to teach in any self-contained bilingual Spanish, Arabic*, Japanese*, Mandarin*, Filipino* or regular classroom in which one teacher is responsible for all the subjects commonly taught. In addition, it authorizes the teacher to provide instruction in the primary language.
*depending on the size of the language cohort and the availability of instructors.
How to Apply Ask an Advisor Attend an Info Session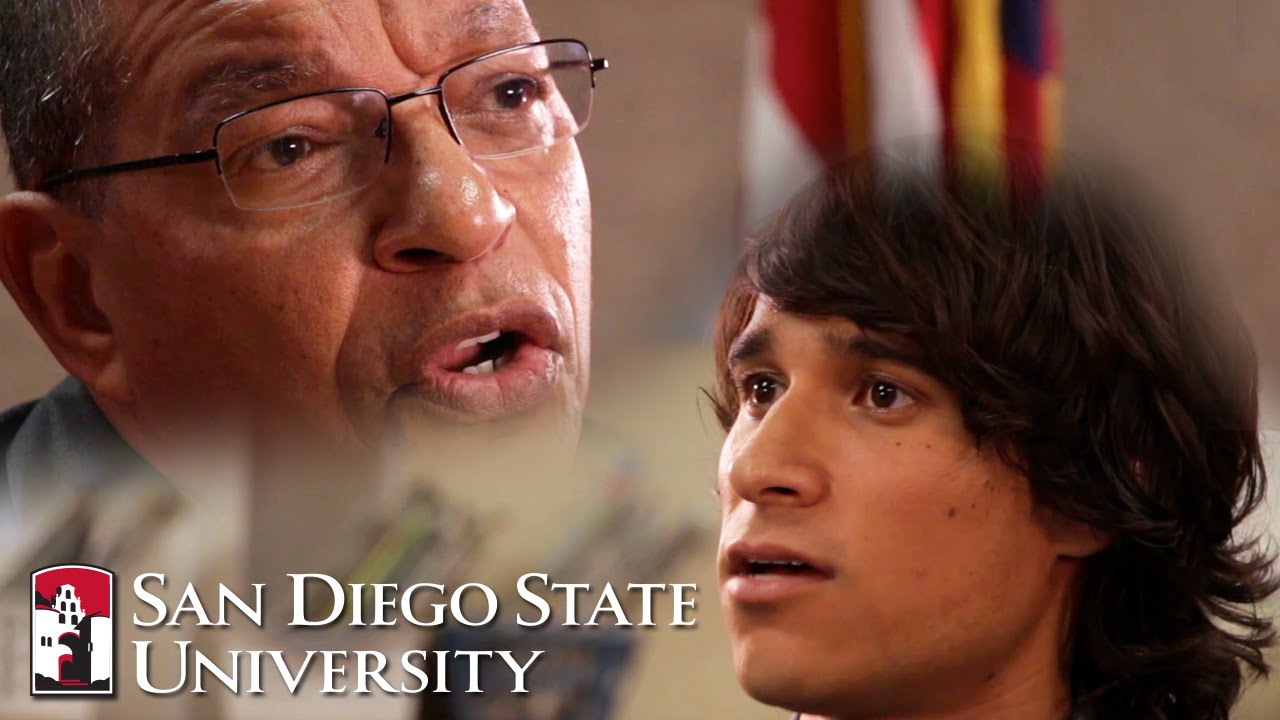 Program Overview
The bilingual credential program integrates a cohort model and provides a curriculum that addresses the needs of ethnically and linguistically diverse learners. Approximately 50% of the total program is devoted to student teaching. You can complete your professional coursework and student teaching in two semesters.
1st Program of Its Kind
We are the first statewide online/hybrid bilingual credential program.
Largest Program in CA
We have the largest graduating class of Bilingual teacher educators in the state of CA.
Model Bilingual Program
CA Commission on Teacher Credentialing (CCTC) identified DLE as the Model Bilingual Program for updating CA Bilingual Teacher Education Standards.
1st Cohort of DL Partners
We graduated the first cohort in California of Dual Language Partners, consisting of non-bilingual educators who understand bilingual education.
Online Program
This Online Multiple Subject Bilingual Credential program can be done part-time, in 4-semesters, and fully online.
What Makes Our Program Unique
Strong sense of community formed with and by individuals who represent a wide range of experiences and perspectives and brought together with a unifying commitment to dual language education, diversity, and improving educational outcomes for all students.
Highly personalized and individualized support throughout the entire credential program.
Weekly seminar class designed to support teacher candidates as they progress through student teaching.
Student teaching assignments with experienced dual language classroom teachers.
Test Support
Prepare and take your exams for free!
In partnership with the Butte County & San Diego County Offices of Education, we offer test preparation courses and support to those aspiring to become teachers. This includes the following supports:
Test prep (CBEST/CSET/RICA)
TPA support
Grant opportunity for those in classified positions at school sites (requires a separate application)
If student completes the course successfully, they receive an exam voucher which waives exam fee for CBEST or one of the CSETs.
Learn more about Exam Support.
Begin Your Credential with an Immersive Transborder Education Experience
The Transborder Education Experience (ED 450, 2 units) is a unique class created specifically for teacher candidates in the Dual Language and English Learner department and designed to explore education and border issues through a social justice lens.
The four-day class takes place across the border, in and around Tijuana and Tecate. It is designed to start the credential program with an intensive experience around both education and immigration issues faced on both sides of the border. One purpose is to help students reflect on their own personal experiences and how those will impact both teaching and learning in the classroom. It also opens avenues for critical thinking around the needs and experience of future students. This class also serves as a gateway for understanding how to create global citizens through cross-border connections. Participants meet with Mexican teachers and administrators, prepare and implement literacy based CalTPA aligned lessons, as well as discuss immigration and deportation and how those affect their classrooms. This class allows teacher candidates to build bonds with other students in their cohort at the beginning of the credential program in order to provide a strong network of support.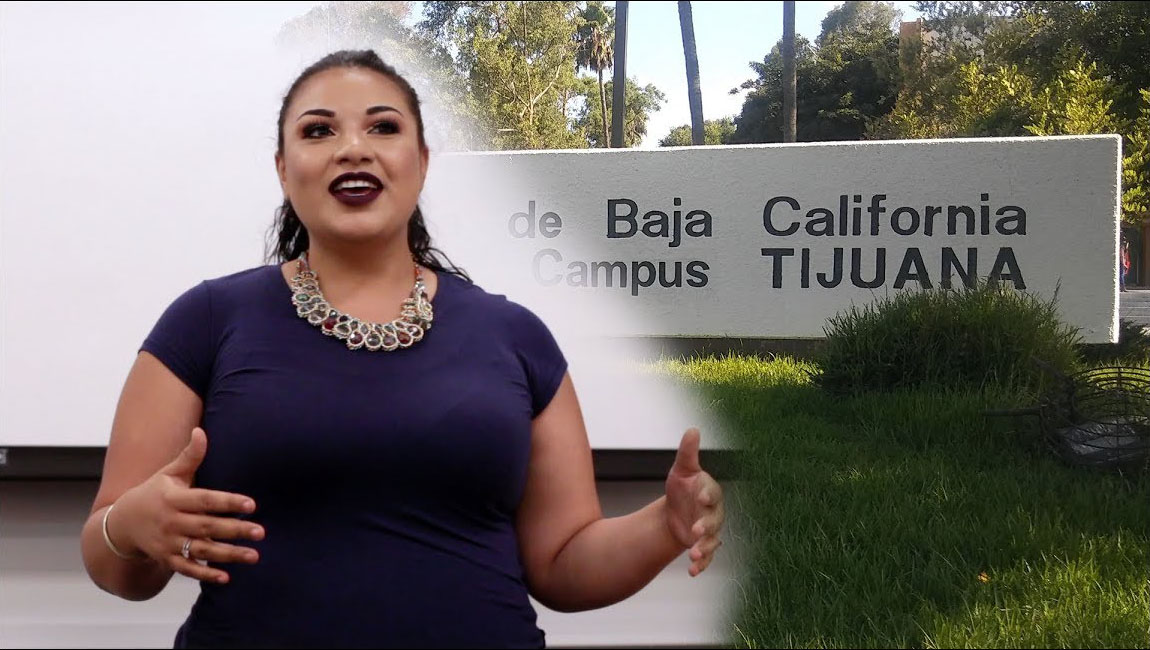 Do I need to be bilingual?
No. You can complete this program as a Dual Language (DL) partner. DL partners are teachers that understand the pedagogy and program models of bilingual and dual language education. Dual language (DL) immersion program models require that English Partner Teachers provide monolingual instruction in English at all grade levels. English Partner Teachers do not need to be bilingual in the partner language.
Learn more about DL partners.
More About Our Program