Aquino-Sterling Selected to National Cohort of DEI Leaders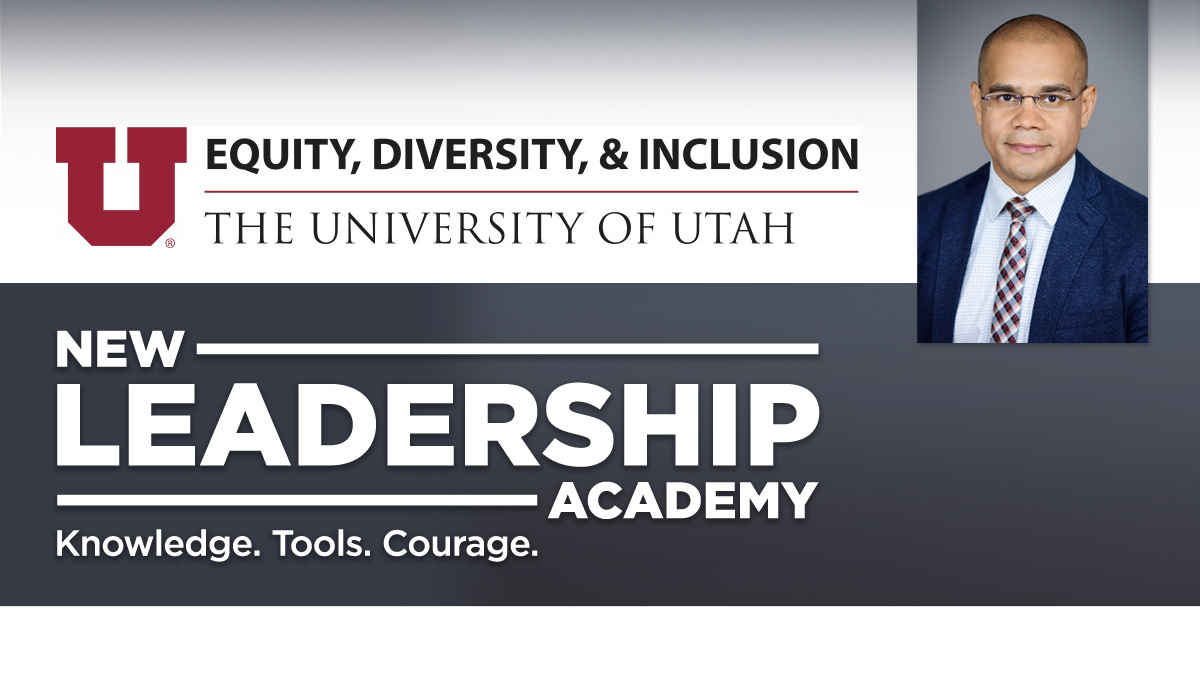 When it comes to advancing diversity, equity and inclusion (DEI) in higher education, Cristian Aquino-Sterling is a strong believer that it takes a village.
"We don't live in a vacuum — we don't live on an island," said the associate dean for diversity and international affairs in the San Diego State University College of Education. "And this work can't be done alone."
In that vein, Aquino-Sterling will soon join a cohort of higher education leaders from around the country who are immersed in the work of DEI within institutions of higher learning. He was recently selected to participate in the New Leadership Academy Fellows Program, offered in partnership between the University of Utah and the American Association of Hispanics in Higher Education (AAHHE). The program aims to equip leaders to recognize and address DEI-related challenges and develop strategies to make change within complex organizations.
"Advancing DEI in higher education is challenging, yet extremely rewarding," Aquino-Sterling said. "The acquisition of knowledge and competencies for facilitating this work is a lifelong learning process. Opportunities to learn with and from other emerging and seasoned DEI leaders in higher education are really imperative if one is to stay current and co-create real possibilities for institutional change."
Added Y. Barry Chung, dean of the college of education: "I am so excited that Cristian has been selected as a New Leadership Academy Fellow. Diversity, equity and inclusion are central to everything we do at SDSU. Through this fellowship, he will position us to meet emerging challenges and foster an environment where everyone can thrive."
Starting in January 2022, Aquino-Sterling will take part in online learning modules, discussions, simulations and coaching sessions designed to advance participants' DEI skill sets. The program will culminate in June with a conference in Salt Lake City where the cohort will meet in person for further professional development, conversation and networking.
Aquino-Sterling said the opportunity to build lasting relationships with other DEI leaders — his professional development village, so to speak — has the potential to serve the college well for years to come.
"I'm excited to see how participating in NLA will contribute to advancing greater human flourishing and freedoms at SDSU and the College of Education," he said. "The work of engineering a cultural logic of institutional equity, inclusion, belongingness and anti-hate/anti-racism — one supported by so many committed members of our amazing SDSU and COE community — can't be done alone. It takes a village!"