Endowments are an investment in the future of San Diego State University. These extraordinary gifts provide permanent, ongoing support for our students and programs, thus helping to ensure that SDSU has the resources to meet future needs.
Endowments are designed to last forever. The principal of the endowment is invested, and interest earned each year is used to fulfill the donor's intention, whether that be to provide scholarships, to support research, or to help sustain important programs that benefit students as well as the greater community.
The College of Education gratefully acknowledges the following alumni, parents, community partners, and friends for their visionary and lasting support of students, faculty, and programs.
Contact Us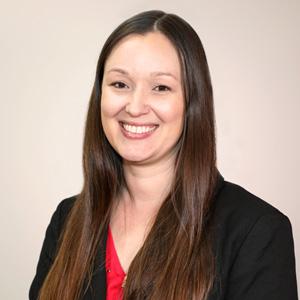 Megan Beardsley
Director of Development
College of Education
San Diego State University
5500 Campanile Drive
San Diego, CA 92182-8045
The Impact of Giving to COE
Generous donors to the College are featured in the annual philanthropy report.