The College of Education (COE) at San Diego State University continues to maintain a standard of excellence it has demonstrated for more than a century. The college truly makes a difference in the lives of the people it serves. Our commitment is to prepare teachers, school administrators, counselors, community college faculty and leaders, performance improvement/ technology professionals, and community service professionals to provide the highest quality learning environments to ensure student and client success and achievement through our teaching, research, and service.
We strive for excellence in all we do, and our graduates are the proof.
You can help the SDSU College of Education (COE) make an even more powerful difference in the lives of our students, our faculty, our community, and the individuals our students will serve.
Contact Us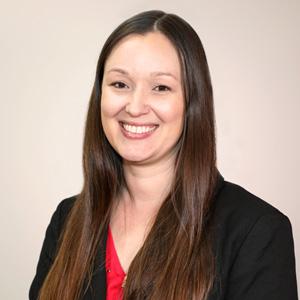 Megan Beardsley
Director of Development
College of Education
San Diego State University
5500 Campanile Drive
San Diego, CA 92182-8045
The Impact of Giving to COE
Generous donors to the College are featured in the annual philanthropy report.