Students, faculty, and staff at San Diego State University's College of Education depend on the generosity of thousands of donors each year. The university is dedicated to the careful stewardship of your donation.
Below are ways you can make a gift:
Contact Us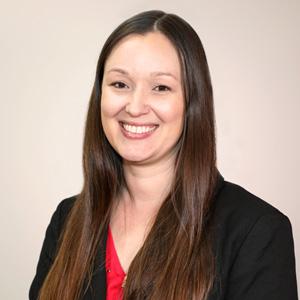 Megan Beardsley
Director of Development
College of Education
San Diego State University
5500 Campanile Drive
San Diego, CA 92182-8045
The Impact of Giving to COE
Generous donors to the College are featured in the annual philanthropy report.