Sarah Garrity Appointed Interim Senior Associate Dean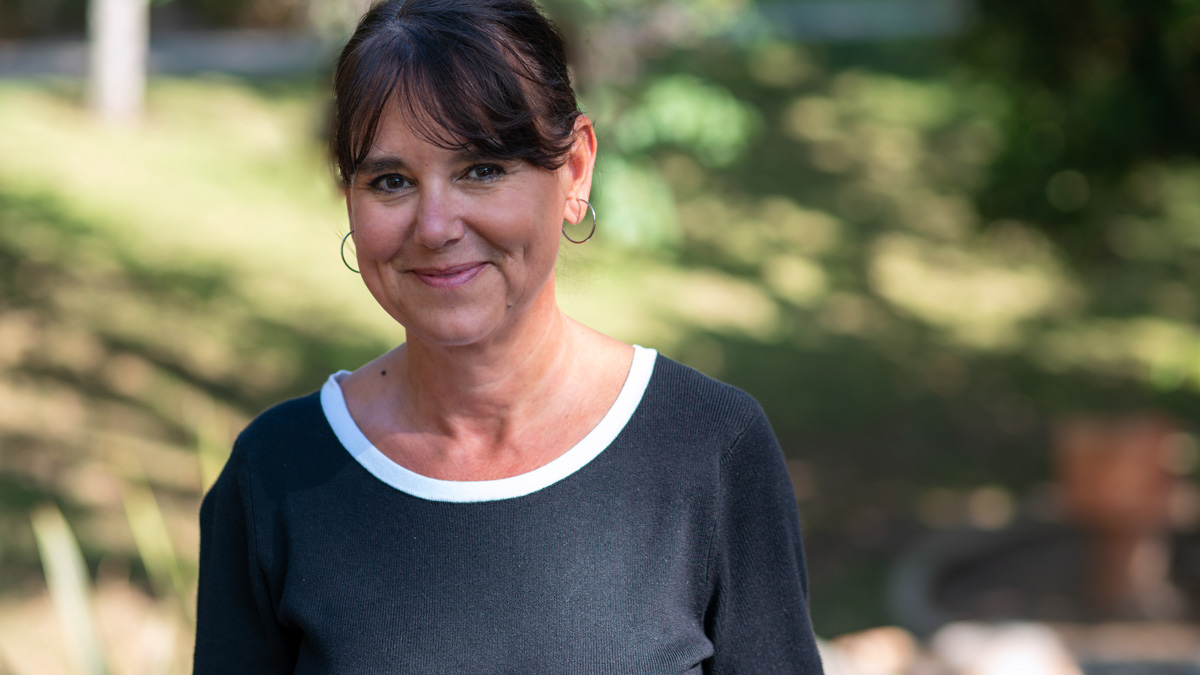 Sarah Garrity has been appointed interim senior associate dean of the San Diego State University College of Education. Garrity, an associate professor who had served as chair of the Department of Child and Family Development (CFD) since 2019, was selected by Dean Y. Barry Chung to succeed Karen Myers-Bowman, recently appointed interim dean of SDSU Global Campus.
"I have very big shoes to fill, but I've filled Karen's shoes before," said Garrity, who followed Myers-Bowman as chair of CFD. "I know she's always here to support me and she's my biggest cheerleader. And I'm very excited to work with Barry and to continue learning. My hope is that I can support faculty, staff and students in the College of Education to pursue their dreams and to be successful in supporting children, families and communities."
Garrity, who earned her master's degree from CFD and has served on the SDSU faculty since 2011, co-directs SDSU's Center for Excellence in Early Development (CEED). She previously served for nearly two decades as a Head Start teacher and administrator. Her leadership experience also includes a director position for a state-funded early childhood program.
"I'm so pleased that Sarah has accepted the position of interim senior associate dean," Chung said. "I've been very impressed by her service as chair of Child and Family Development and I'm grateful for the chance to leverage her vision and leadership at this crucial time for our College."
Sascha Longstreth, associate professor and co-director of CEED, will serve as interim chair of CFD. This is Longstreth's second stint as CFD chair. She has also co-chaired the COE Curriculum Committee and Policy Council.