COE Connections Episode 3: Assistant Professor Nick Johnson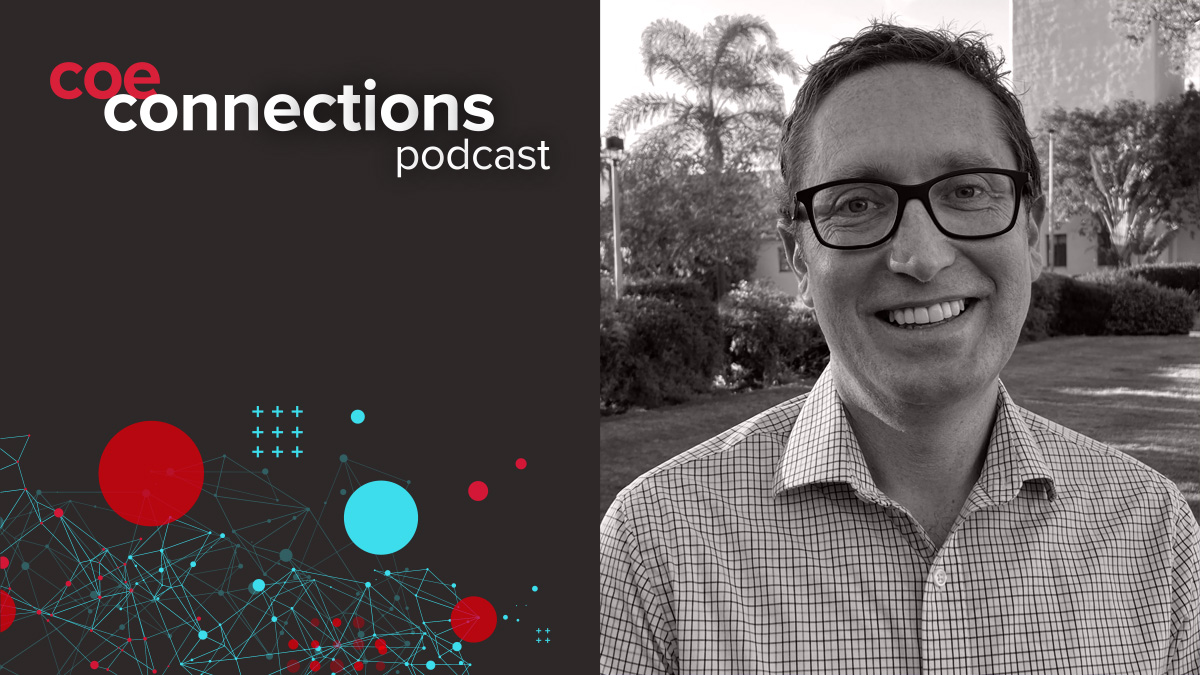 The San Diego State University College of Education recently launched COE Connections, a new podcast on research and scholarship in the college.

In our third episode, Nick Johnson, assistant professor in the School of Teacher Education, joins associate dean for research Rachel Haine-Schlagel to discuss how understanding children's mathematical thinking can help us reimagine how math is taught and learned in school.

Listen on Soundcloud and Apple Podcasts.