Rehabilitation Counseling (M.S.) Program Application
Find information about application to the Rehabilitation Counseling (M.S.) Program, as well as required supplemental documents.
Important Dates for Fall 2019
Item
Due Date
1. Cal State Apply application
(opens October 1, 2018)

March 1, 2019

2. Program application


April 1, 2019

3. Transcripts & GRE scores due
April 1,

2019
Steps to Apply
Follow the steps below to apply to the Rehabilitation Counseling (M.S.) Program:
Apply to the California State University via Cal State Apply.
Request official transcripts.
Apply to the SDSU College of Education program which offers the degree you seek.
1. Cal State Apply
For assistance, see Tips on Completing the Cal State Apply University Application.
Go to Cal State Apply (CSU Application)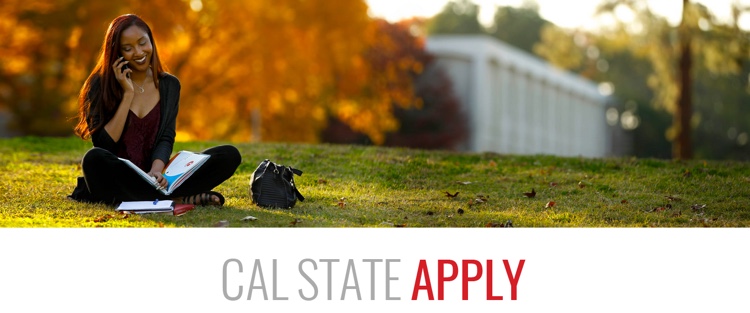 2. Request official transcripts
Request that your official transcripts be sent to SDSU, following instructions on our Submit Test Scores and Transcripts page.
3. Program application
Note: The first page of the program application provides complete details on how to complete and submit your application.
Gather required items for program application
Please gather the items below and have them ready to upload:
Resume/ CV: Prepare a resume or curriculum vitae. We expect that this will at least include your education, paid and volunteer work history, as well as your community activities.


Letter of Recommendation: Submit recommendation letters from three individuals who you have interacted with professionally and would be able to write a letter of recommendation for you. Letters can be submitted in PDF or MS Word format.


Statement of Purpose: This is your opportunity to supply the Admissions Committee with a verbal picture of yourself as a person. Particularly helpful would be a discussion of your professional goals as they apply to your reasons for seeking admission to the Rehabilitation Counselor program. Please type your personal statement, using double-spacing and at least 12-point font.
Access the Online Program Application:
Go to Program Application - Apply Now