Information for Alumni
Find information for — and about — alumni of SDSU's College of Education.
Consider a donation and give back to the College of Education today.
Historically, SDSU College of Education's graduates have filled key positions in classrooms, schools, community agencies, and colleges and universities. Our graduates continue to make their mark on the local community and the world in school administration, counseling, community college leadership, performance improvement and technology, community service professions, and teacher education.
COE Alums, Share Your Story!
We would love to know what YOU are doing since completing your COE program! Please take a moment to update your information using our Google form.
Stay in Touch
Have you completed the Where are you now? Google form above but you still would like to connect with us over the phone or in person? Contact our Office for Student Success (OSS)!
Popular with Alumni
Sign up for our e-newsletter
Stay in touch with what's happening here on campus in the College of Education. Sign up!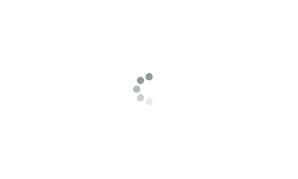 Ask an Aztec
Read interviews conducted by the SDSU Alumni Association of these College of Education graduates: