Dean Y. Barry Chung: Welcome to the 2023-2024 School Year!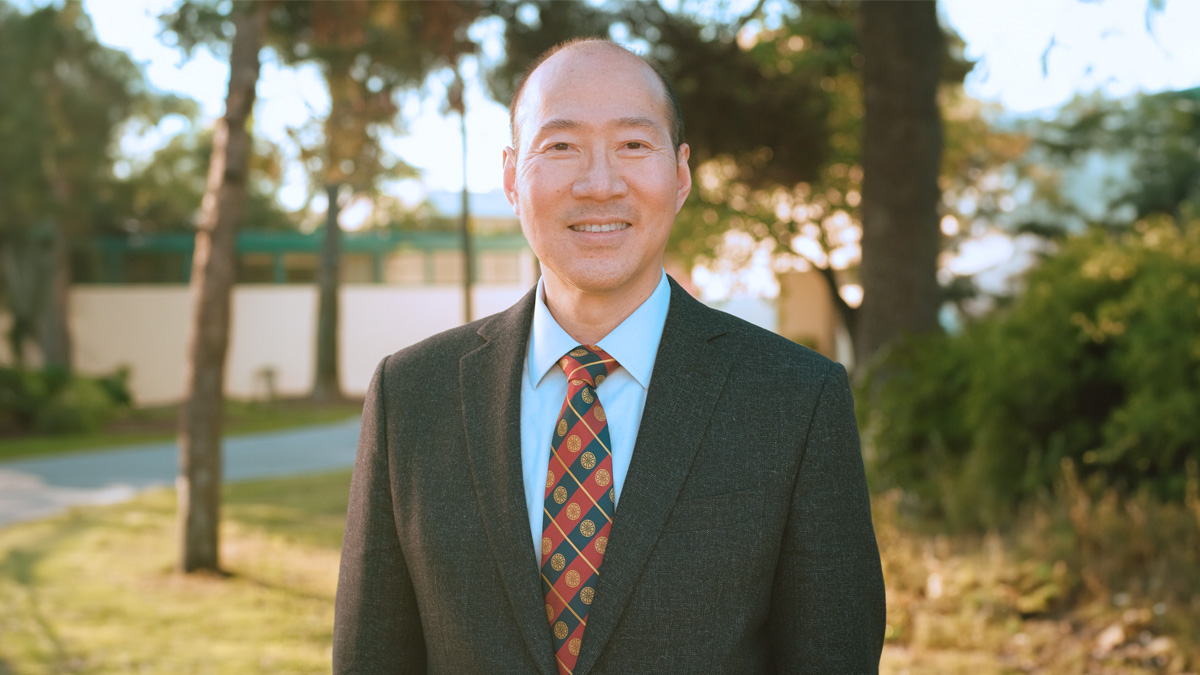 The start of a new school year is always an exciting time. I enjoy seeing the campus awaken from its long summer slumber, even if my commute gets a bit more challenging. I'm energized by the enthusiasm I see on the faces of our students — particularly our first-years and transfers.
It's a welcome reminder to all faculty, staff, and administrators of why we love this work.
I find it hard to believe that I'm starting my sixth year as Dean of the San Diego State University College of Education. In some ways, I remember my first day on campus like it was yesterday. In other ways — because of all the unforeseen global challenges of the past few years — it feels like a distant memory.
Looking back over my previous five years, I am so proud of what we have accomplished together. We have launched 14 new degree and certificate programs. We have established four new centers, focusing on topics such as early childhood and anti-racism. We have ramped up recruitment and hiring of tenured and tenure-track faculty of color. And we have increased the number of scholarships available to our students by 45%.
Just this past year, we reached new heights in our college-wide ranking (#49 in U.S. News & World Report), grant funding ($29 million), and philanthropic donations (more than $10 million raised). You can read more about these accomplishments in our 2023 Yearbook and Impact Report.
As we embark on a new year, there is so much to look forward to. The College of Education is focused on implementing our five-year strategic plan, which outlines 22 goals to build on our research excellence, enhance student achievement and wellbeing, and empower faculty and staff for career success. You'll be seeing these initiatives bear fruit in the coming months and years. In the meantime, I'm excited to embark on this new journey together.
To our students: I hope to see you all soon. Please feel free to bring your questions, concerns, and comments to me directly via our Fall Coffee/Tea with the Dean coming up on Sept. 7!
To our faculty and staff: I encourage you to bring your thoughts and ideas to me at our informal Fireside Conversations and Water Cooler Chats, which will be resuming this year. Keep an eye out for emailed invitations!
To our alumni and supporters: Know that the College of Education remains your home. You can stay connected through our news site, as well as our Instagram, Twitter/X and Facebook accounts. I also encourage you to follow me personally at @ybarrychung.
Thank you all for your commitment to improving the lives of young people, communities, and families. Here's to another successful year!
Y. Barry Chung, PhD
Dean, College of Education
@ybarrychung