Fisher Ranked No. 25 on Global Gurus' List of Top Education Professionals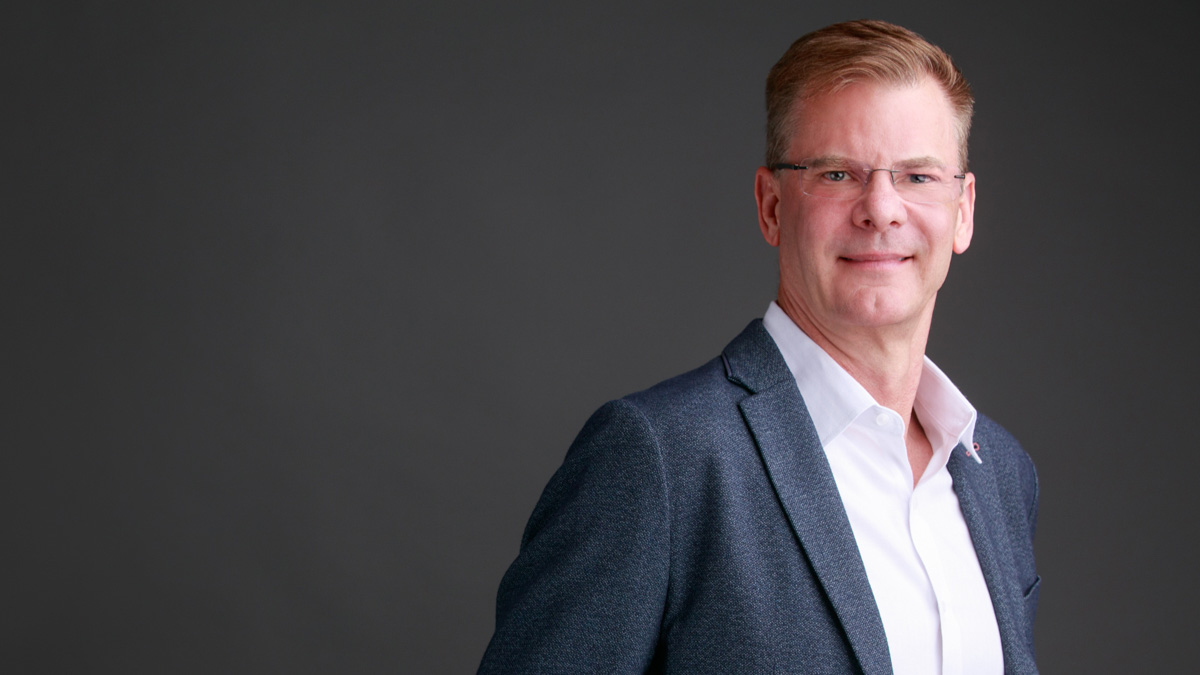 San Diego State University professor Douglas Fisher has been named one of the world's top education professionals by Global Gurus, a research organization which ranks the Top 30 impactful thought leaders in a variety of fields.
Fisher, professor and chair in SDSU's Department of Educational Leadership, was ranked education Guru No. 25 on the list published in February.
"I think it's recognition of the work we do at San Diego State to improve schools," Fisher said. "To be among this group is just incredible. I look at the people on the list and these are people I cite — people who have a big influence on how we think about education."

Fisher was recognized for his accomplishments and expertise in advancing effective school leadership and furthering literacy. Just last December, he was honored for his literacy work with induction into the Reading Hall of Fame.
Fellow San Diegan Eric Jensen, a leader in brain-based learning, earned the Global Gurus top spot.
"When you put things out in the world and people listen, and they implement ideas into actions, that's an awesome responsibility," Fisher said "It means that when you say, 'This is what my evidence says, and here's how I think this should work,' you really are shaping lives."