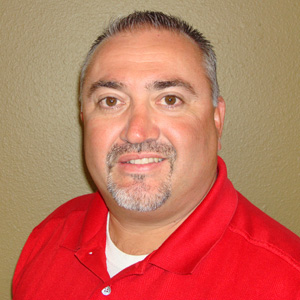 James Diego Rogers, Psy.D.
Lecturer
Counseling and School Psychology
San Diego
Email

Location

NE-179

Mail Code

1179
Bio
James (Diego) Rogers, PsyD, is the Chief Operating Officer for Community Research Foundation, a non-profit behavioral health agency with over 30 programs throughout San Diego, CA funded by the San Diego County Dept. of Behavioral Health Services (BHS). Dr. Rogers has 25 years of experience creating, developing, and implementing community-based, trauma-informed specialty behavioral health programs that utilize Bio-Psychosocial Rehabilitation and Recovery philosophies, are culturally competent, and welcoming of individuals with co-occurring mental health and substance use disorders. In 2003, Diego was trained by Drs. Kenneth Minkoff and Christie Cline co-creators of the Comprehensive Continuous Integrated System of Care (CCISC) model for co-occurring disorders, and by Drs. William Miller and Theresa Moyers in 2004 to become a Motivational Interviewing Network Trainer.
In 2005, Dr. Rogers became a part-time lecturer at San Diego State University in the Marriage and Family Therapy graduate program and Counseling and Social Change undergraduate minor. He is a curriculum consultant for the Masters in Psychiatric Rehabilitation program as well as a part-time lecturer in the Child and Family Development graduate program.
Dr. Rogers was born and raised in the Bronx and subsequently Long Island, NY. He is biracial/bicultural being half Peruvian and Irish American, and is fully bilingual. He attended the University at Albany, SUNY and double majored in Psychology and Spanish, and minored in Education. He attended the California School of Professional Psychology- San Diego at Alliant University and received a Doctor of Psychology degree in Clinical Psychology. His areas of expertise include Latinx populations, cultural competence, serious mental illness, substance use disorders and Motivational Interviewing