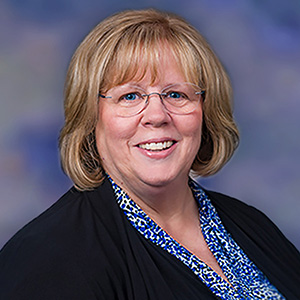 Laura Owen, Ph.D.
Executive Director, Center for Equity and Postsecondary Attainment & Lecturer
School Counseling
Counseling and School Psychology
San Diego
Email

Location

NE-179

Mail Code

1179

Links
Bio
Dr. Laura Owen is the Executive Director for the Center for Equity and Postsecondary Attainment at San Diego State University (SDSU). A prior urban school counselor and district counseling supervisor, she is a passionate advocate for closing college opportunity gaps. Her research focuses on evaluating the impact of interventions and programs designed to address the systems, structures and policies that drive inequitable access to high quality postsecondary advising support. Laura has researched interventions targeting financial aid and FAFSA completion, the high school to college transition, text messaging and virtual advising, the impact of technology on college going decisions, and how students prefer to receive college and career information. Her research includes interventions and partnerships with non-profit college access organizations, technology companies, cross institutional researchers and school districts from Baltimore, MD to San Diego, CA.