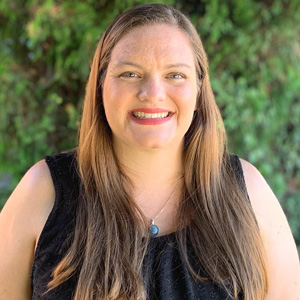 Briana Bashaw-Wood, M.A.
LPCC Advisor & Lecturer
Child and Family Development
San Diego
Email

Location

LH-418A

Mail Code

4502
Bio
Mrs. Bashaw-Wood has an interest in helping children and their families thrive and reach their highest potential. While working with families in the community she saw how parents are the true entry point for making lasting changes for their children. She hopes that through her work she can motivate professionals, parents, and children to live happy and fulfilling lives.