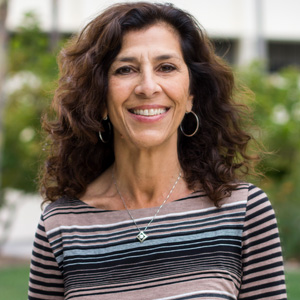 Caren Sax, Ed.D.
Professor Emerita
Administration, Rehabilitation, and Postsecondary Education
San Diego
Email

Phone

Location

LH-246C

Mail Code

1127

Fax

619-594-0991
Publications
Bauer, S., Elsaesser, L., Scherer, M., Sax, C., & Arthanat, S. (2014). Promoting a standard for assistive technology service delivery. Technology and Disability, 26(1), 39-48.
Edelstein, E., & Sax, C. (2014). Diffusion of innovation: Neuroscience and architecture from pedagogy to practice.Academy of Neuroscience for Architecture 2014. San Diego, 32-33.