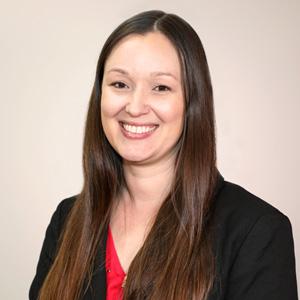 Megan Beardsley
Director of Development
Dean's Office
San Diego
Email

Phone

Location

ATH-105

Mail Code

8045

Fax

619-594-6409
Bio
Mailing Address:
San Diego State University
5500 Campanile Drive
San Diego, CA 92182-8045
As a San Diego native, she obtained a Bachelor of Science in Applied Arts and Sciences in Business Administration (Management) from San Diego State University. Her inspiration for education came from her husband, father and father-in-law – all SDSU alumni. With over five years of experience in development, Megan discovered her passion for philanthropy while working at Employment & Community Options right here in San Diego. She recently worked at the Burn Institute where she and her husband also volunteer their time to provide support for burn injured children and adults.