Postsecondary Educational Leadership Alumna Named Vice President at LMU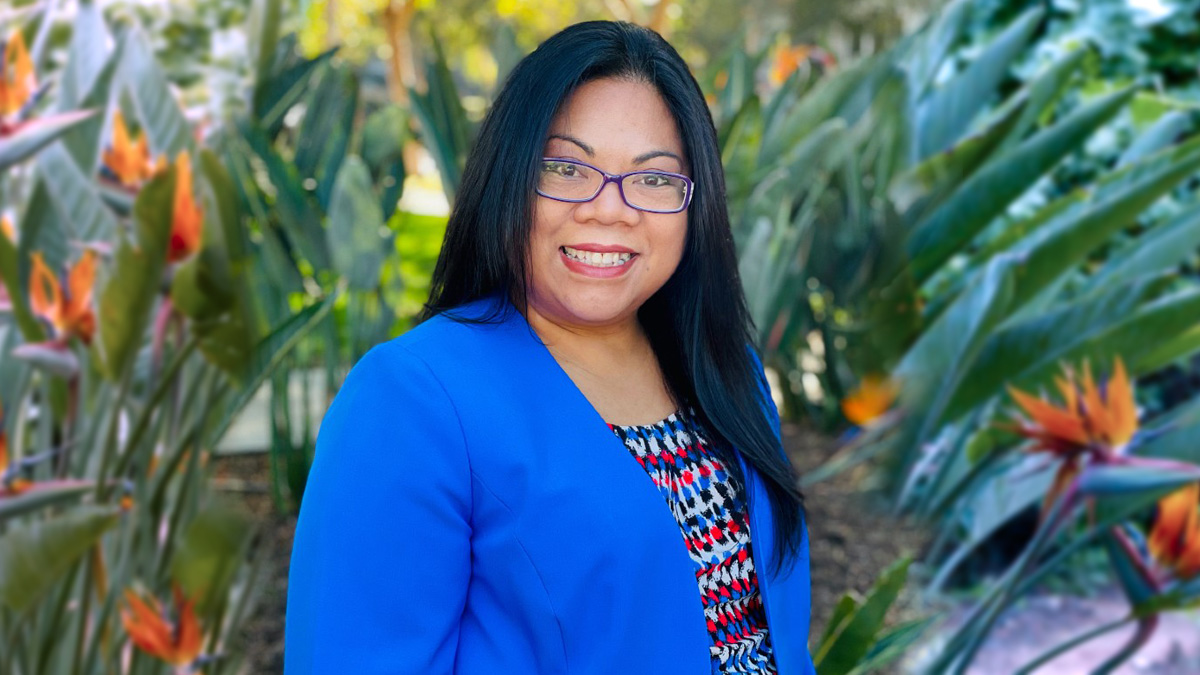 San Diego State University College of Education alumna Emelyn A. dela Peña ('98, '09) was recently named Vice President for Diversity, Equity and Inclusion at Loyola Marymount University. A graduate of our postsecondary educational leadership program, dela Peña had previously served as Stanford University's associate vice provost for inclusion, community and integrative learning.
In a 2019 interview with Informed & Inspired, dela Peña shared how SDSU's programs impacted her professional journey.
"I became a better trainer and educator," she said. "I learned to convey my thoughts about diversity and social justice through theory-based practice."